Joining Mrs Hussain for Afternoon Tea on 11th October were:
​
Olivia 1M, Aiden 2R
Elizabeth 3R, Harsha 4A
Jaiden 4M, Eva 6E
It was encouraging to see children proudly sharing their work with everyone at the tea. Jaiden said he wants to become a Head teacher when he grows up (so, watch this space!)
School Office: 020 8708 0200 - Office Email: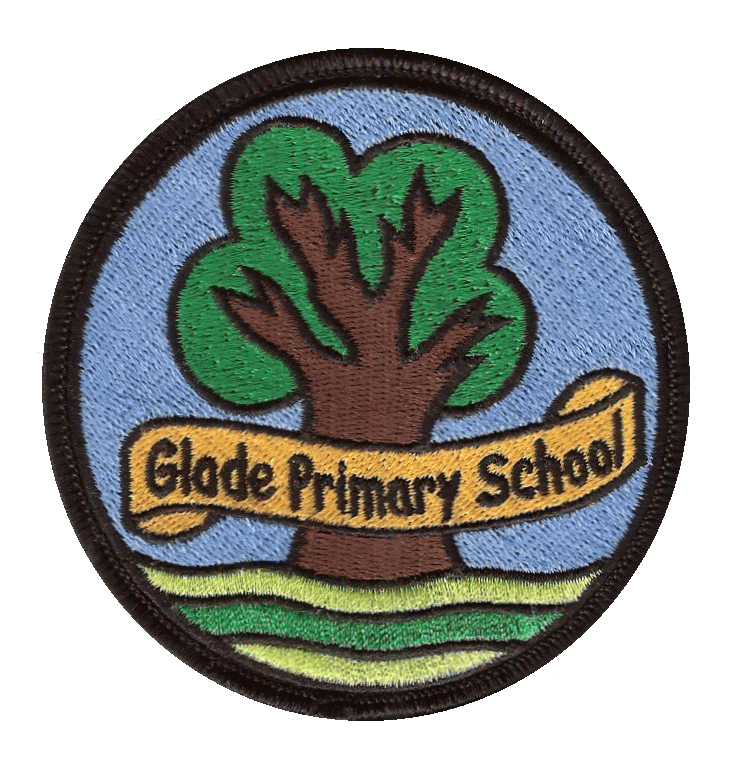 Long term plans (

Download

)
Modern Foreign Languages
Our vision is for all pupils to become lifelong language learners. The focus language at Glade is French, although, the choice of language is secondary to the nurturing of confidence, enthusiasm and a love of languages. Through cross-curricular and positive language learning experiences, we aim to facilitate the development of effective and transferable language learning skills that will provide a gateway to the wider world. Our aim is to be able to remove any barriers to learning. To achieve this, consultations (customer satisfaction surveys) with our pupils are invaluable in ensuring all our learners are immersed in stimulating teaching and learning activities which capture their imagination and interest, whatever their social background or ability. Through feedback from secondary schools and the attainment of our pupils when they leave primary school we are confident our learners become responsible and effective contributors to a changing world.