Joining Mrs Hussain for Afternoon Tea on 11th October were:
​
Olivia 1M, Aiden 2R
Elizabeth 3R, Harsha 4A
Jaiden 4M, Eva 6E
It was encouraging to see children proudly sharing their work with everyone at the tea. Jaiden said he wants to become a Head teacher when he grows up (so, watch this space!)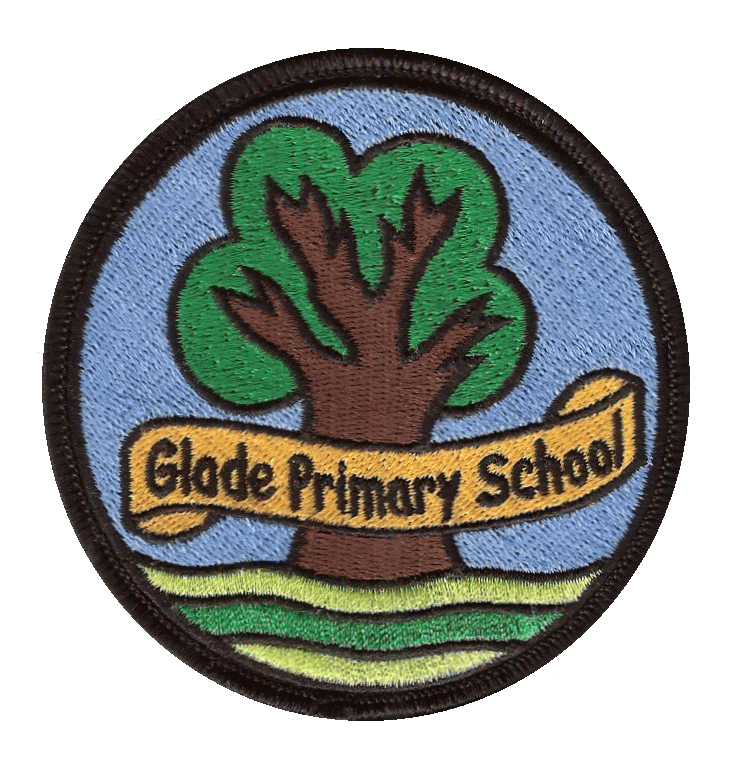 Mrs. Susan Jones (SENDCo.)
SEND Vision Statement
At Glade we believe that every child has the right to the very best education that we can offer. We are all learners and together we can achieve great things. We are proud of our provision and commitment to providing the conditions and opportunities for every child to develop and make progress. Our ethos is very inclusive. Inclusion in education aims to ensure the full participation of all learners in the curriculum and in the whole life of the school. We aim to provide Quality First Teaching for all our pupils as well as additional intervention which is tailored to the needs of the individual. This includes appropriate differentiation, high quality resources and effective use of additional adult support. We aim to identify and break down any barriers to learning so that all our pupils experience success. We provide a warm, welcoming environment where experienced staff, and other professionals work together for the benefit of the children. This means working closely with parents and carers as well as treating all pupils as individuals and ensuring they have the required provision to achieve the best possible outcomes both socially and academically in order to enable them to fulfil their potential.
Diversity and differences are celebrated at Glade and seen as an opportunity for learning not a barrier to learning.
If you should have any concerns regarding your child's development or progress, I am available to meet with you and can be contacted via the main office.
​