Joining Mrs Hussain for Afternoon Tea on 11th October were:
​
Olivia 1M, Aiden 2R
Elizabeth 3R, Harsha 4A
Jaiden 4M, Eva 6E
It was encouraging to see children proudly sharing their work with everyone at the tea. Jaiden said he wants to become a Head teacher when he grows up (so, watch this space!)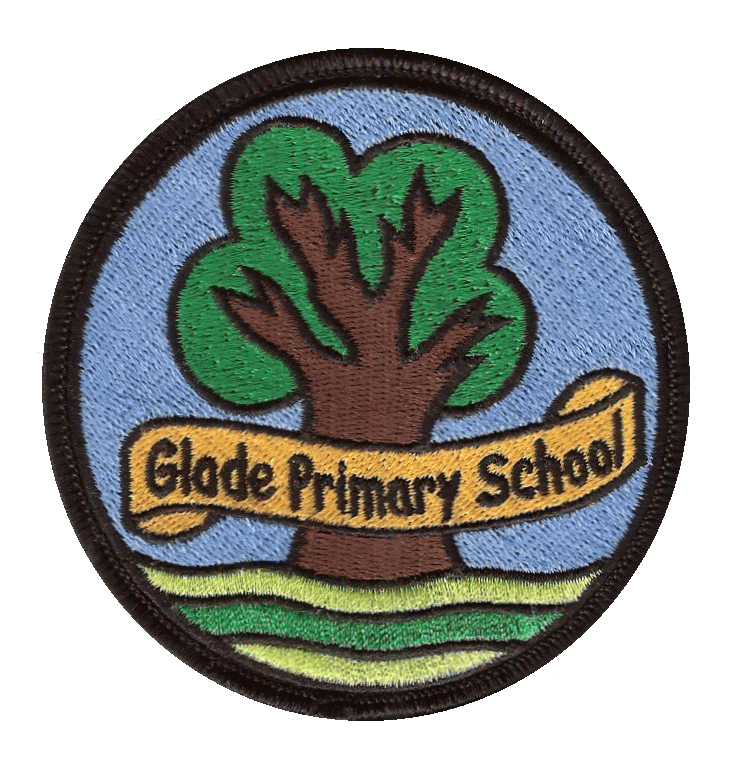 EYFS Nursery
​
In Nursery, we start the year off by singing nursery rhymes along with listening to and joining in with traditional tales. We take a walk in the deep, dark woods to find the 'Gingerbread Man' and the 'Runaway Chapati.' Throughout the year, we go on adventures looking for a bear and have an exciting train ride combined with having fun planting and watching things grow and change. As the weather gets warmer, we dive under the sea and think about the fun we can have at the seaside, as we use both stimulating and exciting indoor and outdoor learning areas to help us to become confident and independent learners. To showcase all of these fantastic opportunities, we create special books, in order to keep all of our special memories and work from our time in Nursery.
​
​