Joining Mrs Hussain for Afternoon Tea on 11th October were:
​
Olivia 1M, Aiden 2R
Elizabeth 3R, Harsha 4A
Jaiden 4M, Eva 6E
It was encouraging to see children proudly sharing their work with everyone at the tea. Jaiden said he wants to become a Head teacher when he grows up (so, watch this space!)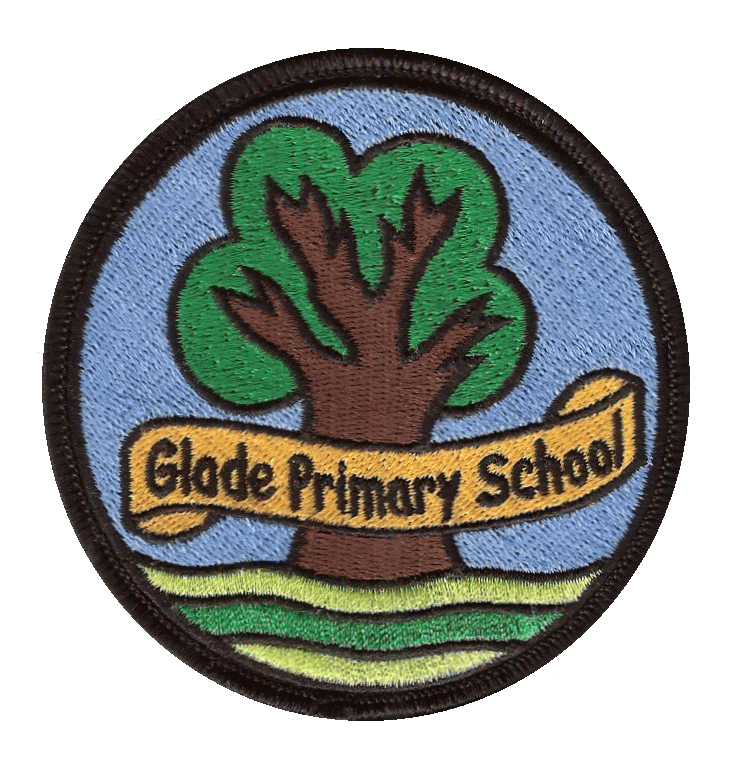 Year 3
​
Year 3 start the year by looking at our Geography topic of 'Extreme Earth.' We learn about extreme weathers including volcanoes, earthquakes and tsunamis, combined with designing and creating a model volcano in D+T. In Art, we explore 'The Great Wave' by Hokusai and the stormy landscapes of John Constable. Our PSHE lessons will include the themes of disaster relief and carbon footprints. As we are now in Key Stage 2 the children have an opportunity to learn French and also learn how to play the recorder!
In the Spring term, we study the period between the Stone Age and the Iron Age. We visit the Celtic Harmony camp in Hertford, which is an archaeological site with re-created buildings. The children will have an opportunity to take part in many traditional activities including fire lighting. In English, we will be looking at Ug, Boy Genius of the Stone Age by Raymond Briggs and Stone Age boy by Satoshi Kitamura. There is a wealth of opportunity for art, as we delve into the world of cave painting and have a go at various crafts using prehistoric tools.
The Summer term sees us advancing through the years to Ancient Egypt. Our main fiction text will be The Time Travelling Cat and the Egyptian Goddess. A workshop held in school will provide a wealth of practical hands-on experiences. Again, there are ample opportunities for more amazing art work, with canopic jars and Tutankhamun's death mask! For P.E we have a karate coach teaching us the basics of karate.
​
Medium Term Planning :-
​
​
​
​