Joining Mrs Hussain for Afternoon Tea on 11th October were:
​
Olivia 1M, Aiden 2R
Elizabeth 3R, Harsha 4A
Jaiden 4M, Eva 6E
It was encouraging to see children proudly sharing their work with everyone at the tea. Jaiden said he wants to become a Head teacher when he grows up (so, watch this space!)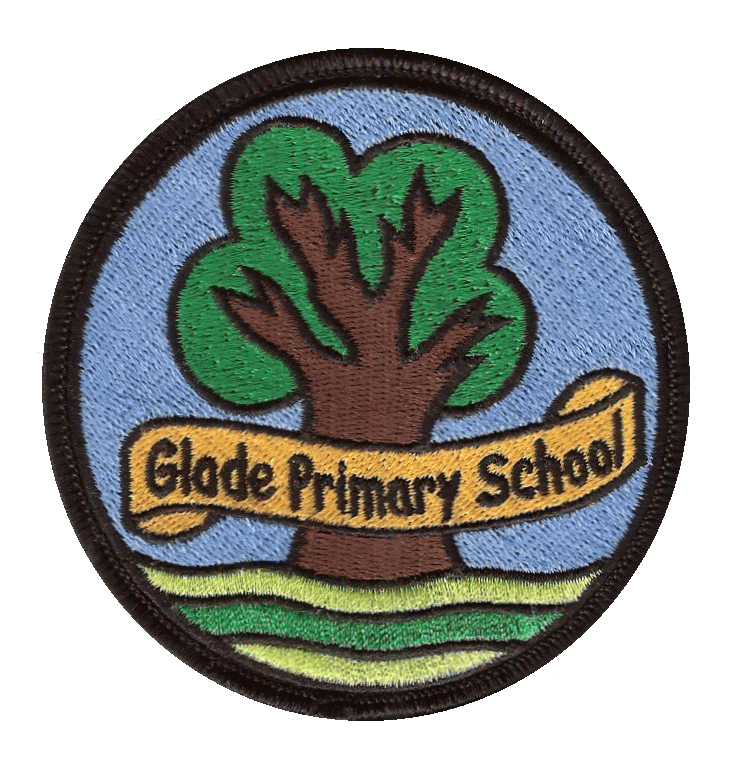 During September and October 2020, Y6 pupils at Glade Primary worked with Jonny Walker in weekly poetry sessions in the Glade Primary Forest. They wrote broadly - about nature, about life, about ideas and the future - and they explored the poetry of a diverse range of poets, including Maya Angelou, Michael Rosen, Zaro Weil, Lewis Carroll, Stevie Smith and Yehuda Amichai.
Jonny also led weekly after-school club for Year 6 pupils, using poetry to express feelings and thoughts. The overall aim of the poetry club was to use our beautiful outdoor areas to promote well-being, nurturing pupils to express themselves through poetry.
Glade Primary worked with OtherWise Education in Autumn 2020, and the Year 3 students focused on the seasons, woodland nature writing and the nonsense writing of Lewis Carroll. This project gave us the chance to let the wild out!