Joining Mrs Hussain for Afternoon Tea on 11th October were:
​
Olivia 1M, Aiden 2R
Elizabeth 3R, Harsha 4A
Jaiden 4M, Eva 6E
It was encouraging to see children proudly sharing their work with everyone at the tea. Jaiden said he wants to become a Head teacher when he grows up (so, watch this space!)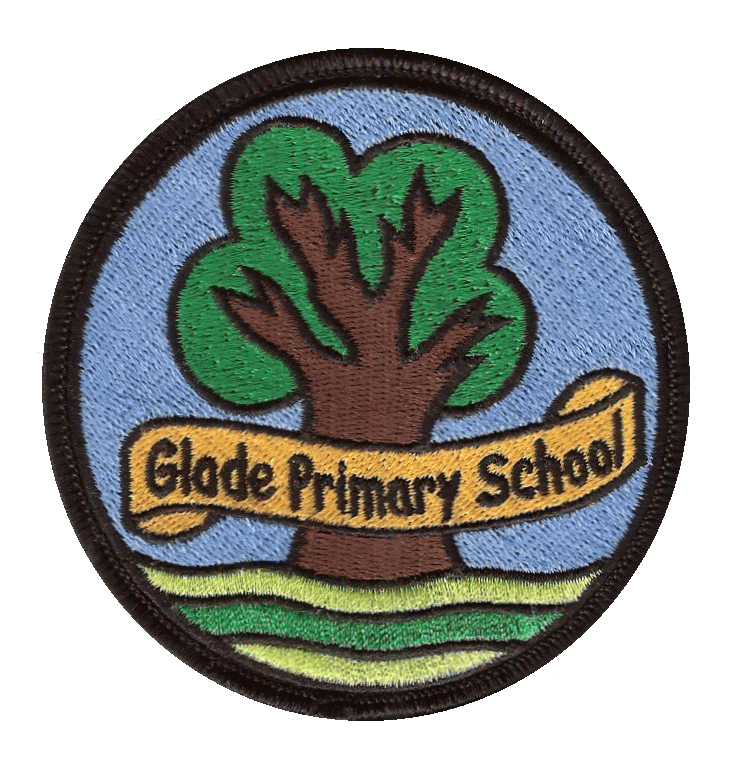 Morning and After School 2022-2023
​
Dear Parent/Carer,
​To request a place in either of these clubs please complete the attached form, indicating the sessions you would like your child to attend and return to us.
Please note completing this form does not confirm that your request is successful. You will be notified by further correspondence if your application is successful.
​
We ask parents/carers to note the following:
​
Sessions cannot be changed or cancelled and must be paid for as booked.
​​
Exceptions to the above will be if your child is off school unwell, attending a school trip or an invited Booster Class.​
​
If you have signed up for a full session in the After School Club but remove your child early this will still count as a full session and will be charged accordingly.
​​
Half sessions, in the After School Club, finish at 4.45. If you are late collecting your child then you will be charged the full session rate.
​​
Late collection from the After School Club will incur an additional charge of £5.00 per 15 minutes (after 6.00 pm).
​​
If you wish to cancel your child's attendance at either of the clubs then please provide a minimum of 1 weeks' notice in writing, or email, to the school or club.
​​
Please read the Morning and After School Club Policy, which can be found on the school web site, and sign the request form to confirm you have read and accept the policy.
​​
Payments are to be made in advance of the sessions taking place. Failure to do so willresult in your child's place being withdrawn.
Please refer to our web site for the schools Morning and After School policy for more information about the clubs but, should you have any further queries then please contact us.
Parents/carers will be notified if their request(s) has/have been successful should your application be unsuccessful then your child will be placed on a waiting list and, should a place become available, you will be contacted with an offer of sessions available.
Yours faithfully,
Miss D. Graham
Mrs Ahmet
After School Club