Joining Mrs Hussain for Afternoon Tea on 11th October were:
​
Olivia 1M, Aiden 2R
Elizabeth 3R, Harsha 4A
Jaiden 4M, Eva 6E
It was encouraging to see children proudly sharing their work with everyone at the tea. Jaiden said he wants to become a Head teacher when he grows up (so, watch this space!)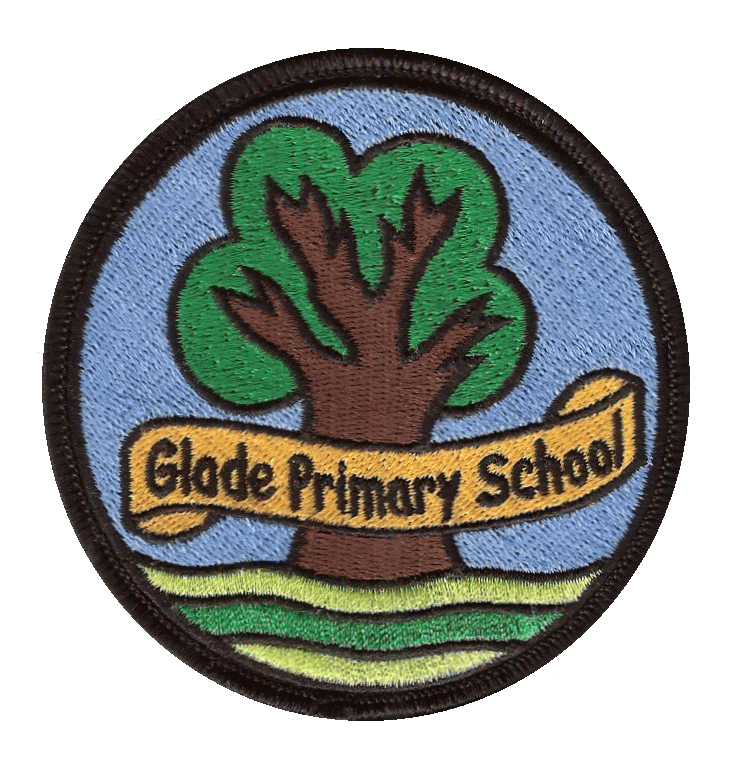 Some of our children had the privilege to read extracts of 'Magic Hour' with its author, David Wolstencroft. David sent our children the following encouraging message:
Dear Readers of Glade Primary School!
I was so excited to see and hear you all reading The Magic Hour so brilliantly! I loved reading the story together and I want to take a Magic Hour for myself to hear you all read the whole book :) you are all brilliant book ambassadors!
Thank you so much for appearing in the video and hope that you enjoyed the story. Maybe next time I'm in your area I can come for a visit — and we can read together some more. I'm writing the sequel right now…
Your friend in reading
David Wolstencroft