Joining Mrs Hussain for Afternoon Tea on 11th October were:
​
Olivia 1M, Aiden 2R
Elizabeth 3R, Harsha 4A
Jaiden 4M, Eva 6E
It was encouraging to see children proudly sharing their work with everyone at the tea. Jaiden said he wants to become a Head teacher when he grows up (so, watch this space!)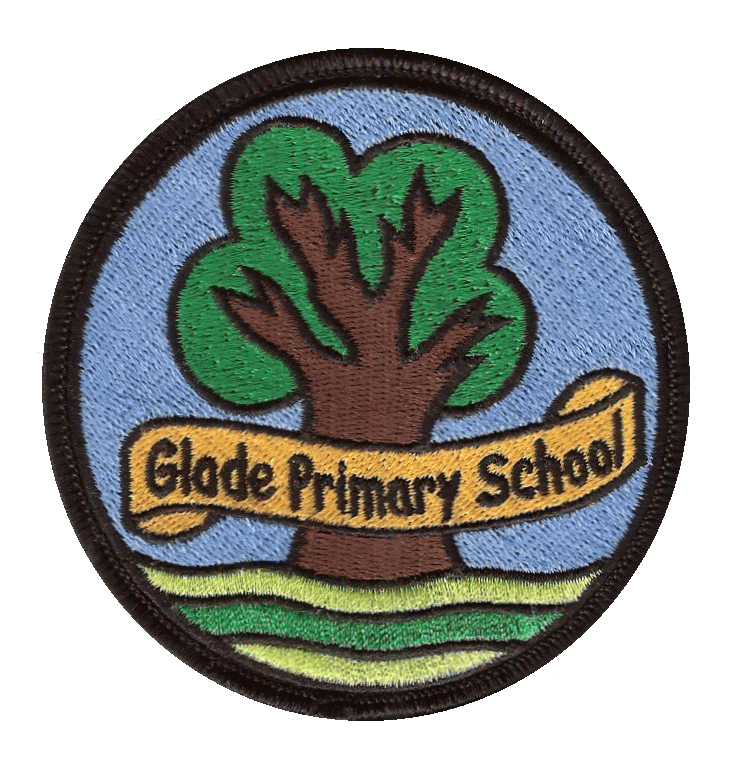 Upcoming Events
​
Due to the Covid virus all events have been cancelled until further notice.
We would like to introduce you to our elected PTA team.

From top left to right clockwise: Rhea, Emma, Jess, Guliz, Tabs, Saira, Fathema, Aysha, Laila and Vanessa.
Jessica Rose-Sheikh – Chair of PTA
Guliz Zorba – Vice Chair
Emma Pickering & Rhea Cayenne – Event Coordinators
Aysha Mahmad – Social Networking
Laila Nujurally & Vanessa Bellaire – Marketing/Advertising
Fathema Matin – Charitable Giving
Emma Pickering, Fathema Matin, Ms Craggs, Ms Banks – Treasurers
Saira Peerbux & Tabussum Sheikh – Secretary
​
​
​
​
​
​
​
​
​
​
​
​
​
We have appointed class liaisons for each year group, so if you have any
questions or concerns PTA related or ideas to share on
how we can raise more money for the school, please feel free to
reach out to these people and they will do their best to help.

Class liaisons
Reception – Jo Porter
Year 1 – Khalid Hussain & Alae Eldamanawi
Year 2 – Saira & Mohammed Peerbux
Year 3 – Nosheila Ahmad
Year 4 – Aysha Mahmad
Year 5 – Nicola O'Neill, Saara Patel, Emma Pickering
Year 6 – Tabussum Sheikh
If you would like to be added to the What's app chat group for either the PTA or your child's class group, please email your details to ptaglade@gmail.com.
This is our post box, please use this to pay any money for PTA organised events, share ideas, comments or feedback. Any money dropped into the box should be in a sealed envelope clearly marked with your child's name and class. Please do not hand any money into the office or to teachers for PTA organised events.