Joining Mrs Hussain for Afternoon Tea on 11th October were:
​
Olivia 1M, Aiden 2R
Elizabeth 3R, Harsha 4A
Jaiden 4M, Eva 6E
It was encouraging to see children proudly sharing their work with everyone at the tea. Jaiden said he wants to become a Head teacher when he grows up (so, watch this space!)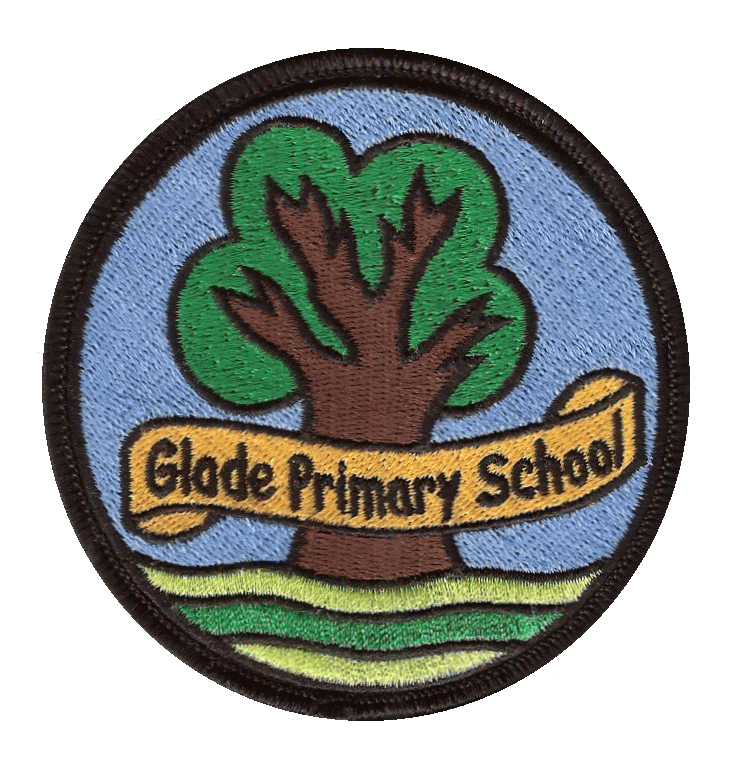 We are committed to safeguarding and promoting the welfare of children and young people in our school. We comply with the legislative requirements and guidance that seeks to protect children from harm, including Keeping Children Safe in Education. In order to meet this responsibility we follow a rigorous selection process to discourage and screen out unsuitable applicants. Part of this process may be undertaking social media searches.