Joining Mrs Hussain for Afternoon Tea on 11th October were:
​
Olivia 1M, Aiden 2R
Elizabeth 3R, Harsha 4A
Jaiden 4M, Eva 6E
It was encouraging to see children proudly sharing their work with everyone at the tea. Jaiden said he wants to become a Head teacher when he grows up (so, watch this space!)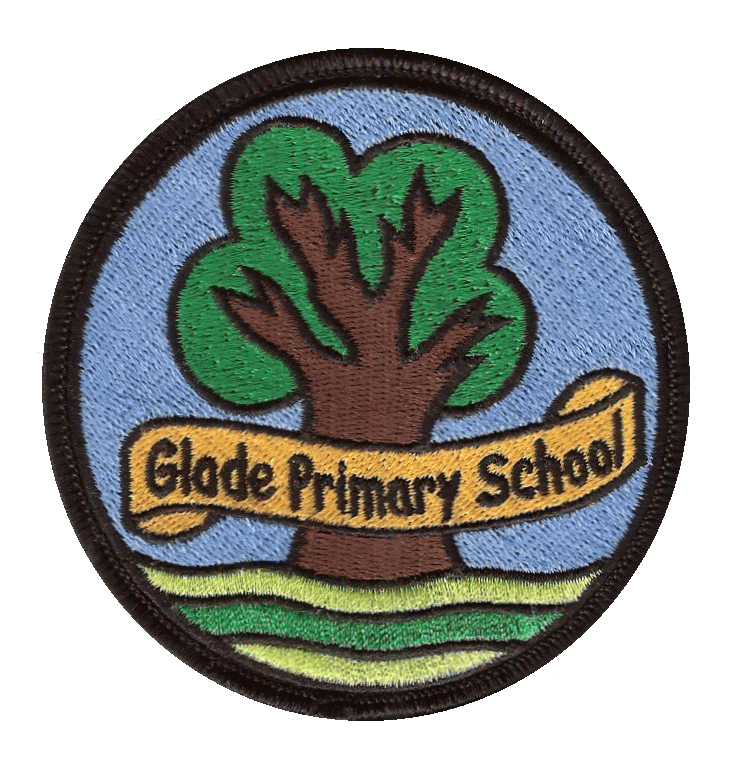 Year 4
​
In Year 4 we get off to a fantastic start with some wonderful learning experiences and visits. We will learn about the Ancient Greeks and enjoy an exciting Greek workshop, including sampling some Greek food and enjoying some traditional entertainment. The English work will focus on the text Varjak Paw by SF Said. We will also be looking at Greek myths and legends. We will also be performing our annual Christmas pantomime. In Maths we will be looking at consolidating our understanding of known maths facts and a wide range of application strategies and written methods. We will be learning all of our times tables up to 12x12.
The Spring term will see us leaping forward in time to the time of the Roman invasions. We will be looking at different sources of information to find out about Roman Britain and will be having our very own Roman invasion day. We will continue to develop our love of reading with various fiction and non-fiction texts including Toro Toro by Michael Morpurgo, A Roman soldier's handbook by Lesley Sims and Little dog lost by the amazing poet Marion Dane Bauer. In Maths we will be honing our problem solving abilities and working on division facts. Our science will be very exciting as we learn all about Electricity and Sound.
In the Summer term we will be learning about the Anglo Saxons. We will be conducting a range of surveys and field work to help with our mapping skills. We will be visiting the amazing Kentwell Hall to explore 'History through the ages!' We are really looking forward to a fun-packed Year 4!
​