Joining Mrs Hussain for Afternoon Tea on 11th October were:
​
Olivia 1M, Aiden 2R
Elizabeth 3R, Harsha 4A
Jaiden 4M, Eva 6E
It was encouraging to see children proudly sharing their work with everyone at the tea. Jaiden said he wants to become a Head teacher when he grows up (so, watch this space!)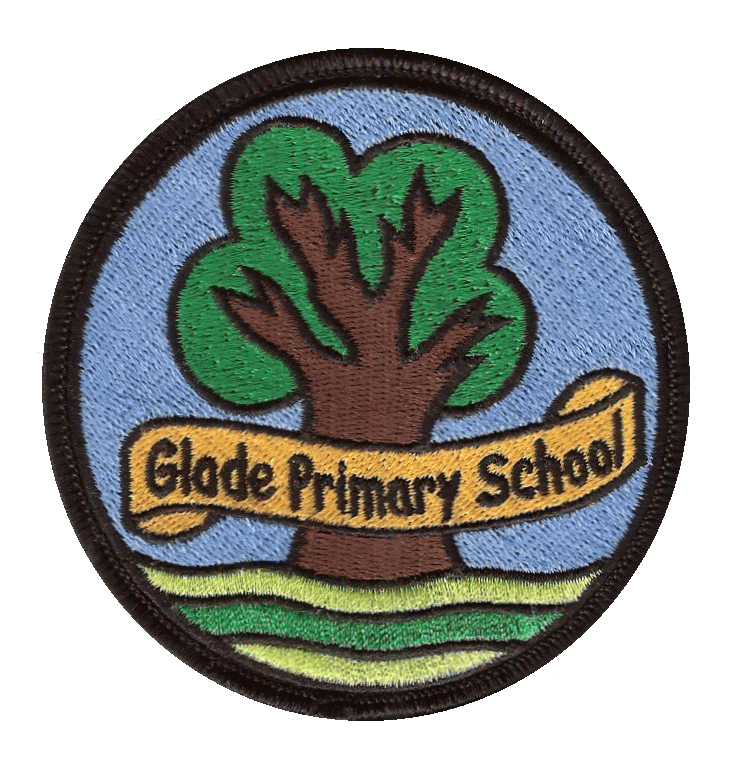 Year 2
​
In Year 2, we begin by taking a fantastic trip to 'Lively London!' We will learn about the Great Fire of London and how London has developed since.
Through English, we analyse and explore 'The Great Fire of London' by Emma Adams, which is a beautiful visual book, re-telling of one of the most well-known disasters in the city's history. We will also be creating our own diary in the style of Samuel Pepys. Ever heard of Pudding Lane? Well, this term, not only will we hear the name, but we will visit Pudding Lane and Monument! We will also be burning our very own timber houses to replicate the scene of The Great Fire of London. A firefighter will visit Year 2, where the children will have an opportunity to explore a fire engine and gain in-depth knowledge from our visitor. In geography, we will be reading the book 'Meerkat Mail,' along with helping Sunny find a perfect place to live, from looking closely at hot and cold countries. In science, we will help Humpty Dumpty have a safe fall, as we will be investigating the best material for his new coat.
During the Spring term, we will become intrepid explorers and we will travel off into the wild blue yonder! We will be looking at a range of informative resources and follow the footsteps of famous explorers! We will be creating our very own moon buggy to help future astronauts working for NASA to explore space! We will also become explorers for a day and visit a local forest to explore the diverse creatures and plants. In geography, we will be comparing England to Kenya by looking at the different features, lifestyles, food, and animals in each country. Whilst in science, we will be looking at what animals and humans need to live a long and healthy life.
In the Summer term we will zoom into the United Kingdom on a world atlas where we build on our skills and further explore the human and physical geography elements of the United Kingdom, complemented with a visit to the seaside, where we will look at the features and compare it to a country in Africa. We will then go back in time and meet Queen Elizabeth during her coronation and look at important events during her reign. Finally, in science, we will plant and observe our own plants grow, whilst growing our very own vegetable patch!
​
Medium Term Planning :-
​
​
​
​
​
​