Joining Mrs Hussain for Afternoon Tea on 11th October were:
​
Olivia 1M, Aiden 2R
Elizabeth 3R, Harsha 4A
Jaiden 4M, Eva 6E
It was encouraging to see children proudly sharing their work with everyone at the tea. Jaiden said he wants to become a Head teacher when he grows up (so, watch this space!)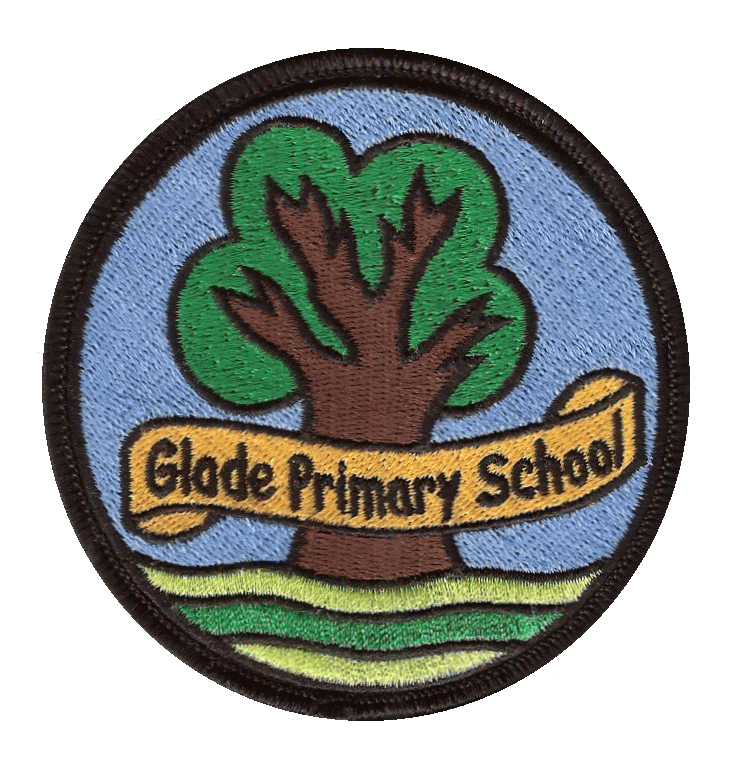 Design Technology
At Glade, we want our children to be inspired by engineers, designers, chefs and architects worldwide. We enable them to create a range of structures, mechanisms, textiles, electrical systems and food products with a real-life purpose.
We encourage our children to express and develop their imagination and creativity when designing and making their products. We help our children to become independent and resilient learners by providing effective ways to tackle problems or issues if they arise. We provide children with opportunities to design, make and evaluate products within a variety of contexts, making links with other subject areas such as: Mathematics, Science, Computing, English and Art. As part of their understanding and learning, we encourage our children to research past technology to understand the present and so make designs for the future.
Children are encouraged to critically evaluate their own work, and that of others, in order to learn from their experiences.
Long term plans (

Download

)