Joining Mrs Hussain for Afternoon Tea on 11th October were:
​
Olivia 1M, Aiden 2R
Elizabeth 3R, Harsha 4A
Jaiden 4M, Eva 6E
It was encouraging to see children proudly sharing their work with everyone at the tea. Jaiden said he wants to become a Head teacher when he grows up (so, watch this space!)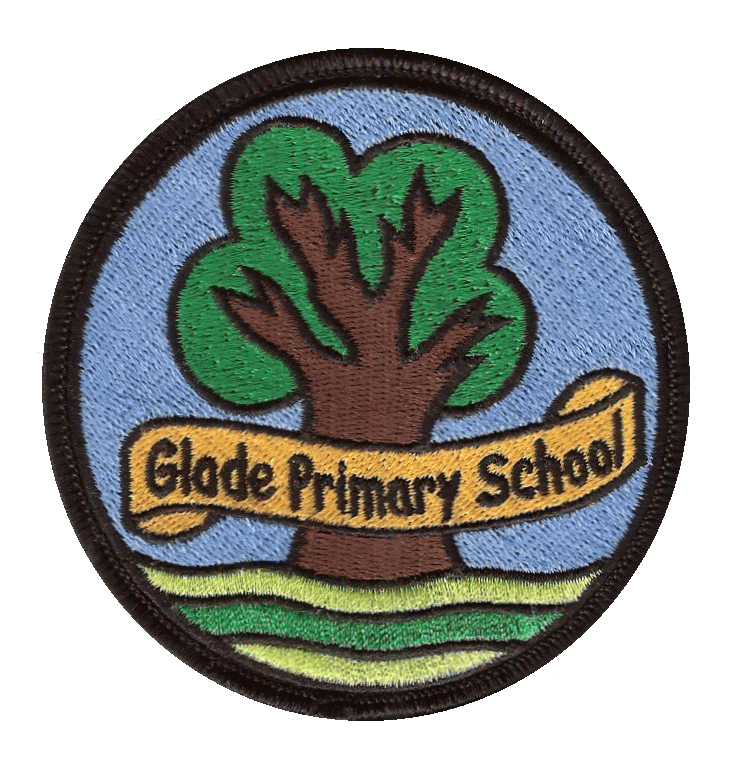 Music
Our Music curriculum is designed to progressively develop children skills in all areas of music. They will use their voices expressively in songs from around the world and in a variety of musical styles. Pupils will also be taught to play a variety of instruments and are encouraged to play together in ensemble groups.
Music lessons are cross curricular and support deep transferable skills as well as learning and understanding in a range of many other subjects including literacy and numeracy.
We encourage children to focus on the work of great musicians across a variety of genres and periods of history for inspiration and exploration, and to build up a repertoire of techniques and approaches that they can apply in their own compositions.
We also have a varied programme of extra-curricular activities to develop children's love and skills and musicianship. These are apparent in consistent attendance at clubs and pupil voice.
​
At Glade Primary our aim is to instil a love, knowledge and skill of music and musicianship that children can carry with them all of their lives. Music education brings together intellect and feeling and enables personal expression, reflection and emotional development
Long term plans (

Download

)