Joining Mrs Hussain for Afternoon Tea on 11th October were:
​
Olivia 1M, Aiden 2R
Elizabeth 3R, Harsha 4A
Jaiden 4M, Eva 6E
It was encouraging to see children proudly sharing their work with everyone at the tea. Jaiden said he wants to become a Head teacher when he grows up (so, watch this space!)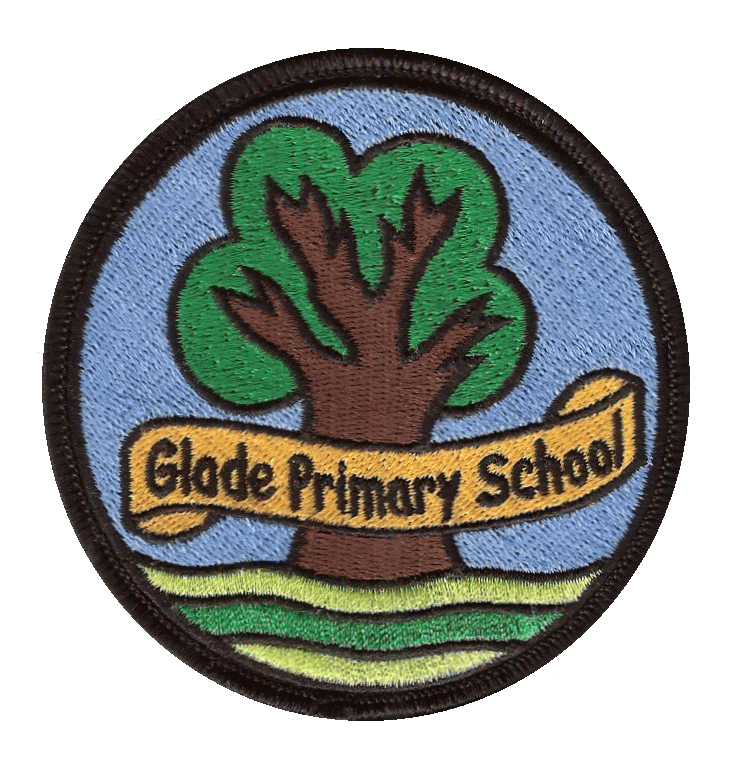 Long term plans (

Download

)
PSHE (Personal, Social, Heath & Economic) + RSE
​
PSHE + R(S)E, or personal, social, health economic and relationships education (including sex education for Years 5 and 6), is a planned programme of learning through which children and young people acquire the knowledge, understanding and skills they need to manage their lives, personal well-being and relationships with greater confidence and resilience (UNCRC Article 29).
Our curriculum prepares children to manage many of the most critical opportunities, challenges and responsibilities they will face growing up in such rapidly changing and challenging times. It also helps them to connect and apply the knowledge and understanding they develop in all subjects to practical, real-life situations, helping them to feel safe and secure enough to fulfil their academic potential.
As an accredited Rights Respecting School, we are a community where children's rights are learned, taught, practised, respected, protected and promoted. We actively promote British values of democracy, the rule of law, individual liberty, and mutual respect and tolerance of those with different faiths and beliefs to prepare our pupils for life in modern day Britain. Our citizenship lessons enable our pupils to understand the British democratic process and how to campaign for essential changes in society. Children are supported to understand financial issues through Moneysense workshops. All our year groups have timetabled PSHE +R time but we encourage a cross-curricular approach to the development of the skills and understanding of this subject area. Circle time is used to listen to others and to be heard with the help of peers. Pupils learn about similarities and differences between people and cultures through participating in a variety of cultural events over the year. We promote an understanding of healthy living, enabling children to develop good eating habits, an awareness of harmful substances and know the importance of exercise. The Redbridge syllabus has been adapted as planning guidance for teachers. National guidance is followed in the teaching and learning of Relationships and Sex Education (see separate RSE policy).
As part of a whole school approach, PSHE + R(S)E develops the qualities and attributes pupils need to develop into confident global citizens, thriving as individuals, family members and members of society.
National Curriculum PSHE programmes of Study
https://www.gov.uk/government/publications/personal-social-health-and-economic-education-pshe/personal-social-health-and-economic-pshe-education