Joining Mrs Hussain for Afternoon Tea on 11th October were:
​
Olivia 1M, Aiden 2R
Elizabeth 3R, Harsha 4A
Jaiden 4M, Eva 6E
It was encouraging to see children proudly sharing their work with everyone at the tea. Jaiden said he wants to become a Head teacher when he grows up (so, watch this space!)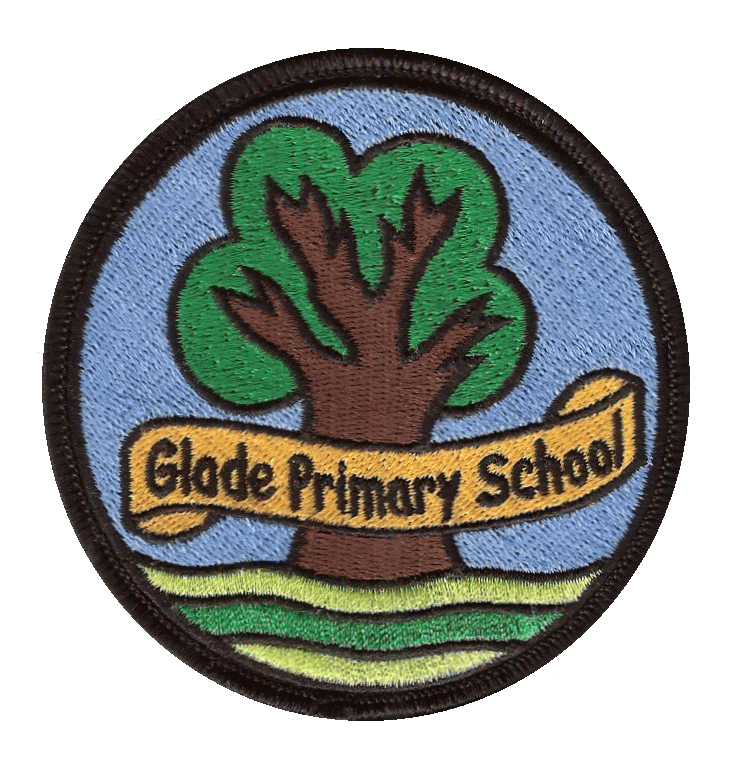 Oracy (Speaking and Listening)
​
Intent - We believe in Oracy as curriculum rather than pedagogy. We teach our pupils to speak clearly, to convey their ideas fluently and confidently and to ask and answer questions. We encourage children to consider audience and purpose when speaking and so provide a range of speaking experiences and opportunities. Spoken language is at the core of all aspects of our curriculum. Implementation- Speaking opportunities are built into planning for all subjects. Children regularly work in pairs and mixed ability groups to discuss aspects of their work and report on their learning and the opinions of others. Staff model and teach pupils to speak clearly, to convey ideas fluently and to ask questions. Vocabulary is developed systematically and is reinforced using cross- curricular themes. Impact- Pupils have a strong general and subject specific vocabularies and are confident speakers. They are able to express themselves and ask relevant questions to demonstrate and advance their learning across the curriculum.
​
Reading
Intent - We aim to develop a love of books and reading from the beginning of child's learning journey with us and value the role of parents as partners in this vital task. Our pupils are encouraged to read for pleasure and read widely. We hear our children read regularly both individually and in groups. We also value reading for its impact on vocabulary development and comprehension skills. Implementation- Children are heard reading both individually and in groups regularly. Guide Group Reading sessions are carefully planned and questioning is used to assess and extend children's learning. Guided Group Reading sessions expose children to a wide range of texts including fiction, non-fiction, classic and contemporary literature. Guided reading sessions also develop comprehension skills. Parents are given clear expectations about reading, have access to our library (which has a large stock of dual language texts) and are able to attend parent training and skill sharing sessions. Impact- Pupil voice shows children enjoy reading for pleasure and use school library facilities regularly. Children understand and can answer questions on the texts that they read. Pupil progress can be seen through termly and year end data.
​
Writing and Grammar
Intent: The overarching aim for teaching writing is to promote high standards of language and literacy by equipping pupils with a strong command of the written word, and to develop their love of literature through widespread reading for enjoyment. Pupils are taught to acquire a wide range of sophisticated vocabulary, an understanding of grammar and knowledge of linguistic conventions for writing. We develop writing skills so that our pupils have the stamina and ability to write at or above the age expected standard.
Implementation: To support children in developing as independent writers, we provide a wide range of activities, including drama and role play, use of film and imagery, modelled, shared and guided writing, peer/self-editing and discussion. We use talk for writing to encourage pupils to express their ideas, exchange ideas and develop and use sophisticated vocabulary. The understanding of grammar and knowledge of linguistic conventions for writing is developed, which then provides opportunities for writing for purpose and audience, along with encouraging pupils to see themselves as authors. In addition, pupils are taught how to plan, revise and evaluate their writing. We promote the status of written work by providing opportunities for children's writing to be published and read by real audiences.
Pupils also learn the correct grammatical terms in English and that these terms are integrated within teaching. Handwriting sessions are taught explicitly and also incorporated into English lessons. A range of extra activities are used to promote literacy within the school including World Book Day, National Poetry Day and author visits.
Impact: Children develop a pupil voice and are able to articulate their ideas clearly. They have a real love for writing and enjoy writing for different purposes and a range of audiences. Through end of year data and evidence of work in books, a high quality range of purposeful writing will be shown.