Joining Mrs Hussain for Afternoon Tea on 11th October were:
​
Olivia 1M, Aiden 2R
Elizabeth 3R, Harsha 4A
Jaiden 4M, Eva 6E
It was encouraging to see children proudly sharing their work with everyone at the tea. Jaiden said he wants to become a Head teacher when he grows up (so, watch this space!)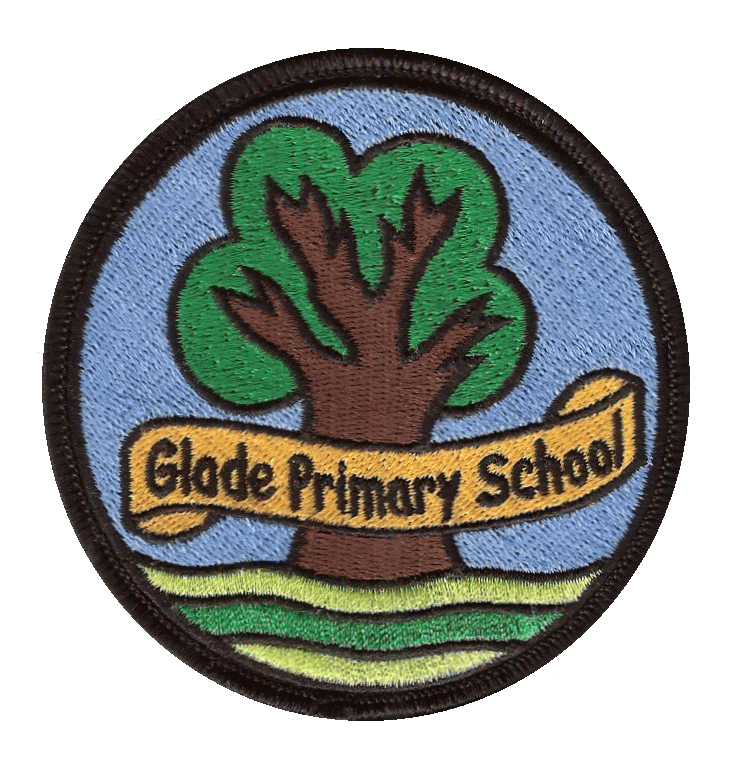 Science
As one of the core subjects taught in Primary Schools, we give the teaching and learning of Science the prominence it requires. At Glade Primary, we aim to recognise the importance of Science in every aspect of daily life and help all our pupils to set aspirational goals within the subject.
Our curriculum is aimed at increasing pupils' knowledge and understanding of our world, and with developing skills associated with Science that allow children to explore the world around them. We endeavour to teach children those transferable skills that enable them to reach other areas of the curriculum by providing opportunities for critical evaluation of evidence and at the same time try to use scientific learning to help support basic skills such as data handling and explanation. Science allows the natural curiosity of the child to develop and we aim to promote this discovery, whilst allowing children to use and respect the world around them: both the physical environment and living organisms. We encourage outdoor learning, where possible, by using the woodland areas at Glade and other outdoor spaces in the local area.
At Glade Primary School, our teaching of Science offers opportunities for children to develop scientific knowledge and conceptual understanding through the specific topics covered. We also expect to give our children the opportunity to fully cover the scope of the 17 sustainable development goals, which can be well represented in Science. Through the use of varied teaching methods, we hope that our children will be equipped with the scientific knowledge required to understand the uses and implications of Science, today and for the future. Lessons include the use of a range of methods to communicate their scientific information and present it in a systematic, scientific manner, including I.C.T., diagrams, graphs and charts. We expect the children to develop a respect for the materials and equipment they handle with regard to their own, and other children's safety.
All our year groups use the National Curriculum to provide a structure and skill development for the science curriculum being taught across the school.
We strive to ensure that the impact of the Science curriculum we provide will give children the confidence and motivation to continue to further develop their skills into the next stage of their education and life experiences. This confidence is displayed through our annual science week, different science fairs and learning opportunities. Assessment of these skills is also evidenced using both individual class books and class learning journals.
Long term plans (

Download

)