Joining Mrs Hussain for Afternoon Tea on 11th October were:
​
Olivia 1M, Aiden 2R
Elizabeth 3R, Harsha 4A
Jaiden 4M, Eva 6E
It was encouraging to see children proudly sharing their work with everyone at the tea. Jaiden said he wants to become a Head teacher when he grows up (so, watch this space!)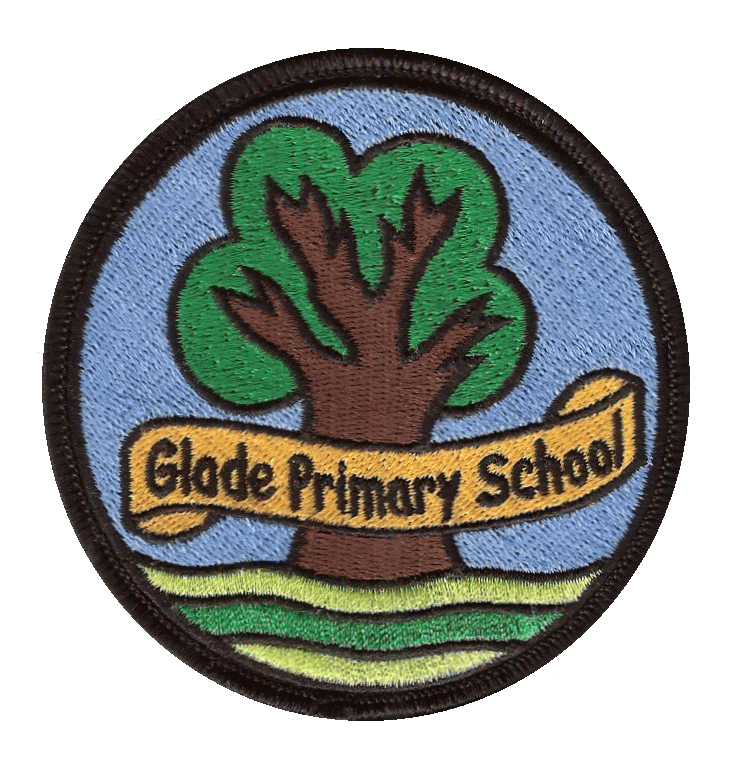 Long term plans (

Download

)
PE (Physical Education)
Our high-quality physical education curriculum inspires all pupils to succeed and excel in sport and other physically demanding activities. It teaches core skills and builds on these, allowing children to apply their knowledge in competitive sport both in and out of school and evaluate their performance. We provide many opportunities over the course of an extended school day for pupils to be physical in a way which supports their health and fitness and helps to embed values such as fairness and respect.
An active lifestyle is also promoted through our travel plan, as evidenced through our acquirement of a TfL STARS silver award. We use lessons from the Rising Stars Champions scheme of work as well as the use of specialised coaches across all year groups. These, as well as regular attendance on PE courses and staff INSETs, support the professional development and skills of teachers.
The impact of PE is seen through pupil interviews, teacher/coach evaluations, data regarding active travel to and from school, attendance at clubs and from performance in competitions.