Joining Mrs Hussain for Afternoon Tea on 11th October were:
​
Olivia 1M, Aiden 2R
Elizabeth 3R, Harsha 4A
Jaiden 4M, Eva 6E
It was encouraging to see children proudly sharing their work with everyone at the tea. Jaiden said he wants to become a Head teacher when he grows up (so, watch this space!)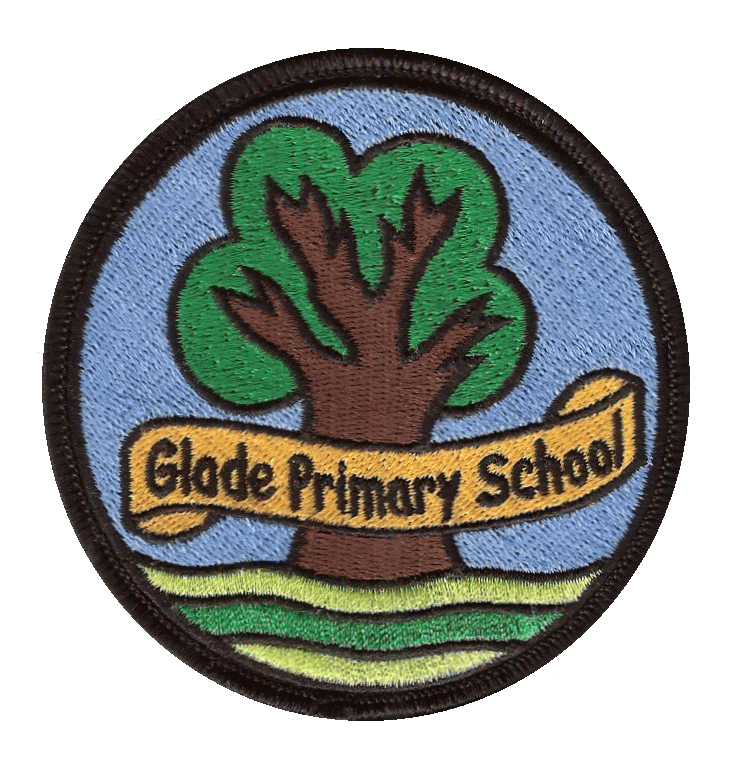 Long term plans (

Download

)
Art
​
We love Art at Glade! We encourage art at Glade in whichever way or form – we never say, 'I can't draw.'
We are driven to ensure that the children in our school are inspired to become good artists. We are passionate about the arts and our art curriculum reflects this in its approach to the teaching and learning of the subject.
Children have opportunities to explore, experiment and try new approaches to their work, supported by staff who can facilitate the creative process. Children at Glade have a range of opportunities to appreciate the work of various artists, their artwork and their different styles. Our Art and Design curriculum has been designed to allow for children to think, work and communicate like artists.
Children learn and develop a number of artistic skills and techniques during their time in our school and are given time to master these through our progressive curriculum. We encourage children to express their own personal ideas, interests and thoughts and through meaningful evaluation, the children can think critically and improve their own artwork effectively.
Our Art and Design curriculum is designed to reflect our school curriculum drivers which underpin our learning throughout the school: to always be creative, aim high and know that the sky is the limit. There are no boundaries to creativity: it's the way we see the world around us and we encourage this at Glade. Art and Design is an integral part of our school.
Children are encouraged to explore and understand their place in the world creatively. Children know that they can use art as a communication tool to showcase their individuality, personality, and their religion. Being Global Citizens means that we look at artists from around the world, recognising and appreciating their work. Children are exposed to art all around them.
Children understand that the skills and knowledge they acquire through our art and design curriculum can lead to opportunities in the future. Children understand that the key artists they study have all shaped our history both locally and world-wide, and that if they want to, they can also use their creativity to impact their local communities and beyond. As a school, we all share the notion than every child can be an artist. Children use art and design as a way of communicating their own understanding of the world around them. Children share the understanding that every piece of art-work they create can inspire questions.