Joining Mrs Hussain for Afternoon Tea on 11th October were:
​
Olivia 1M, Aiden 2R
Elizabeth 3R, Harsha 4A
Jaiden 4M, Eva 6E
It was encouraging to see children proudly sharing their work with everyone at the tea. Jaiden said he wants to become a Head teacher when he grows up (so, watch this space!)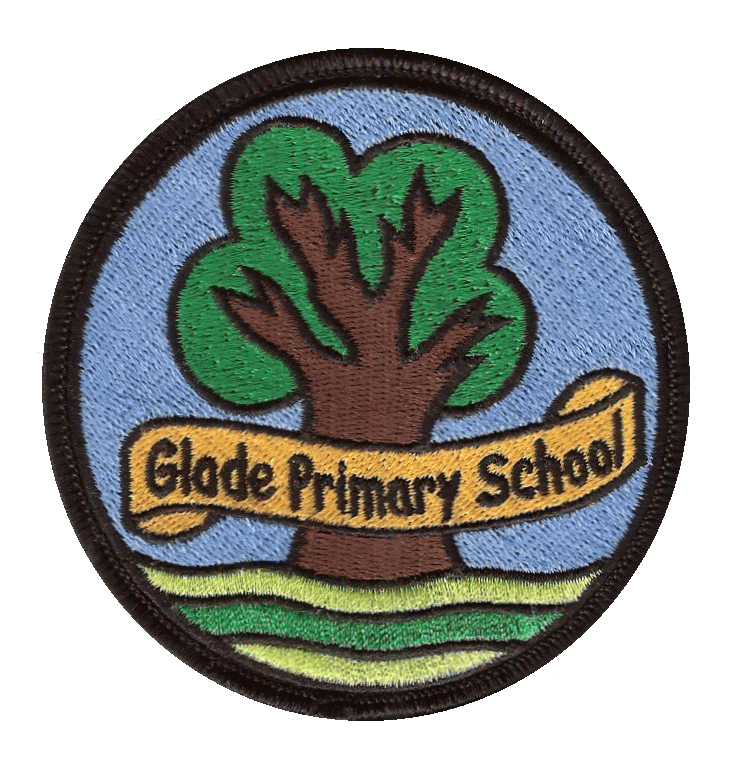 Long term plans (

Download

)
Art & DT (Design & Technology)
We believe Art & Design Technology are vital parts of a broad and balanced curriculum. All staff are encouraged to utilise Art & Design Technology in rich and positive ways.
​
Art and Design gives children the opportunity to present their sense of vision through observation, experimentation and illustration. Through our progressive scheme of work and themed annual 'arts week', they are taught the skills and techniques in mark making, drawing, painting, print making, sculpture and textiles. Our pupils are given the opportunity to use their imagination with a wide range of media such as pencil, paint, ink, fabric, clay, paper, wood and recycled materials.
Manipulative skills are developed as well as an awareness of colour, texture, design and dimension. Children study the work and techniques of a range of diverse artists and research art forms from other cultures.
In Design technology children are taught to use tools correctly and safely to combine their designing and making skills alongside their knowledge and understanding in order to construct products that satisfy needs and challenges.
​
Children are encouraged to critically evaluate their own work and that of others in order to learn from their experiences. We are very proud of our Art & Design Technology work at Glade Primary and present our efforts in our annual exhibition in the summer term.