Joining Mrs Hussain for Afternoon Tea on 11th October were:
​
Olivia 1M, Aiden 2R
Elizabeth 3R, Harsha 4A
Jaiden 4M, Eva 6E
It was encouraging to see children proudly sharing their work with everyone at the tea. Jaiden said he wants to become a Head teacher when he grows up (so, watch this space!)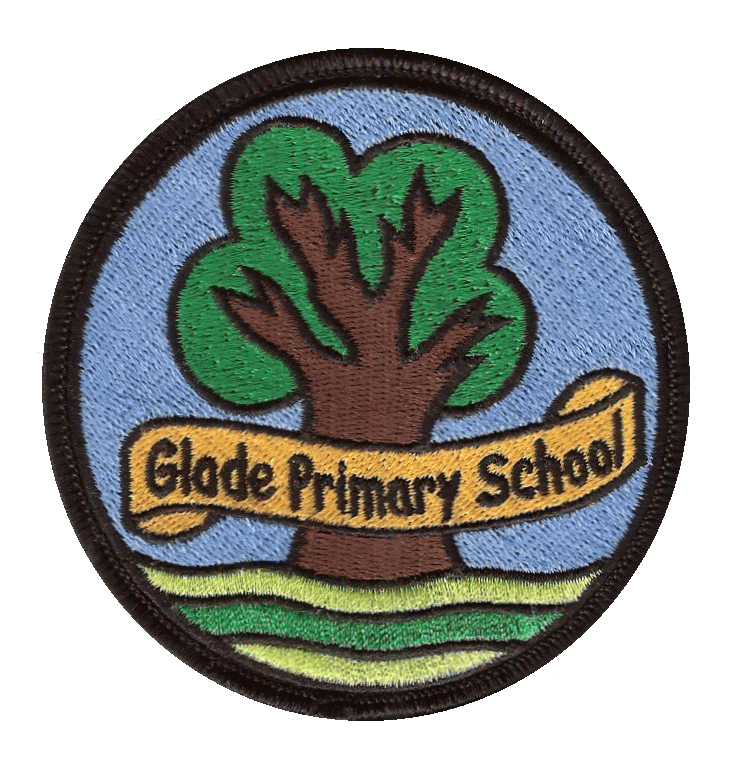 RE
​
At Glade Primary School, pupils and staff are linked to many parts of the world and come from a wide range of faith groups. We wish to celebrate this diversity and offer a welcoming and inclusive environment, for all of our pupils and families. We believe that Religious Education (R.E.) provides an opportunity to celebrate and foster awareness of these differences at the school and in the wider world.
At Glade Primary School, we use the local authority agreed syllabus as the basis for planning religious education and we make links, wherever possible, to the context of our themes. We celebrate the major religious festivals, including: Christmas, Eid, Hanuka, Diwali and Guru Nanak's Birthday. As part of our school and community values we emphasise tolerance, respect and understanding as a significant aspect of the teaching of major world faiths and beliefs, including those without a faith, in Modern Britain and the world.
Each Year group focuses on a big question with regards to religion and over the years they will have learnt about all of the major religions which will involve an Educational Visit to a Place of Worship.
Religious education lessons are also supported by our assembly themes to celebrate religious festivals and celebrations.
Long term plans (

Download

)