Joining Mrs Hussain for Afternoon Tea on 11th October were:
​
Olivia 1M, Aiden 2R
Elizabeth 3R, Harsha 4A
Jaiden 4M, Eva 6E
It was encouraging to see children proudly sharing their work with everyone at the tea. Jaiden said he wants to become a Head teacher when he grows up (so, watch this space!)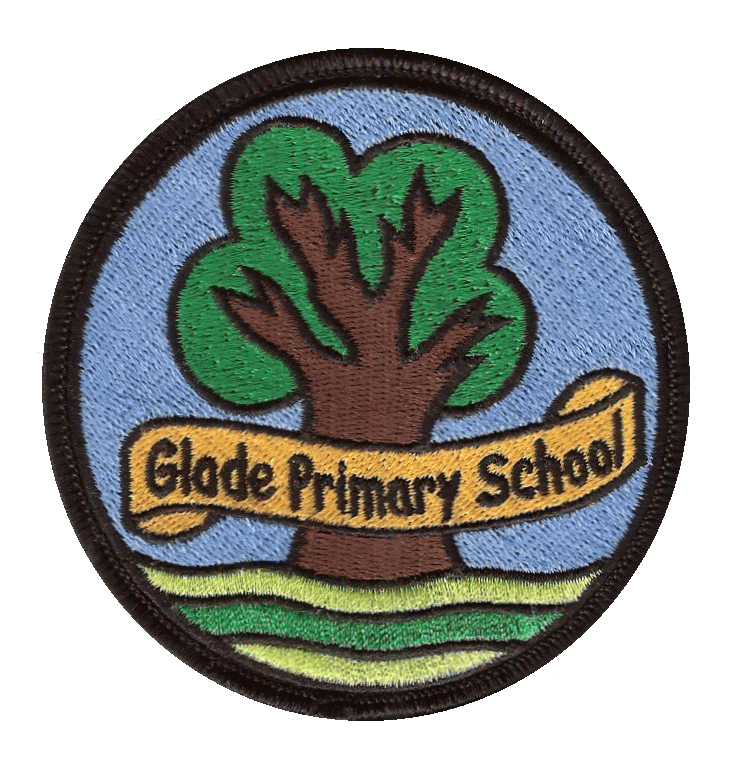 Long term plans (

Download

)
Geography
​
At Glade Primary School, we believe that Geography should inspire pupils to be curious and fascinated about the human and natural aspects world and its people, the learning of which will remain with them for the rest of their lives. We want our children to deepen their understanding of the interaction between physical and human processes and how this affects landscapes and environments.
Children are encouraged to develop a greater understanding and knowledge of the world, as well as their place in it. Our Geography curriculum at Glade enables pupils to develop a range of deep transferable skills which can be used to promote their social and cultural development. We aim to inspire our pupils to become inquisitive, resilient, creative, independent and active global citizens with the confidence to use and build on their cultural knowledge, learning and experiences - both inside and beyond of the classroom. We promote Global Citizenship through a progressive and diverse geography curriculum so that pupils are aware of and understand the wider world and an appreciation of other cultures and ways of life. Some of the ways in which we do this is through: providing children with map skills to draw and use a variety of maps and planning for orienteering activities.
Through the engaging and exciting activities in this subject, children leave Glade with a deeper understanding of the world and know the importance of celebrating its diversity.