Joining Mrs Hussain for Afternoon Tea on 11th October were:
​
Olivia 1M, Aiden 2R
Elizabeth 3R, Harsha 4A
Jaiden 4M, Eva 6E
It was encouraging to see children proudly sharing their work with everyone at the tea. Jaiden said he wants to become a Head teacher when he grows up (so, watch this space!)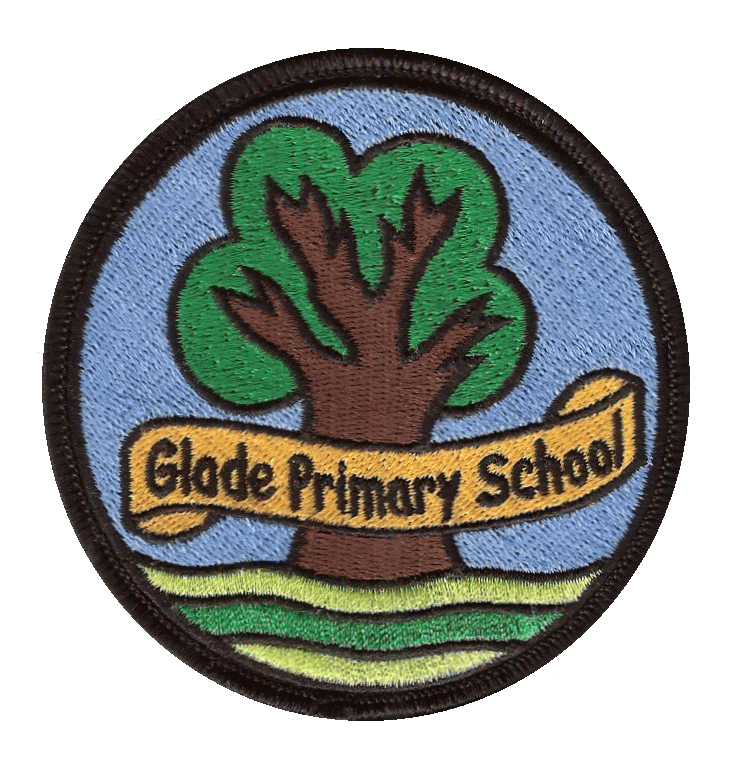 SEND
​
Intent Statement:
SEND Provision at Glade Primary School
Our Inclusion Lead is Mrs. Susan Jones; our SEND Co-ordinator is Mrs. Aasiya Hussain.
At Glade Primary School, we provide teaching and learning which enables all children to gain access to a broad, balanced curriculum. We strongly believe in the role of Quality First Teaching and Curriculum Entitlement for all children.
Our aim is to ensure all children are supported in order that they may work confidently towards reaching their full potential. The Principles of the Special Educational Needs Code of Practice 2014 set out the following guidance:
The intention for children with special educational needs and disabilities is the same as for all children and young people – that they achieve well in their early years, at school, and lead happy and fulfilled lives.

Children and young people and their parents or carers will be fully involved in decisions about their support and what they want to achieve.

Their special educational needs and disabilities will be picked up at the earliest point with support routinely put in place

There will be Collaboration between Education, Health and Social Care services to provide support

Aspirations for children and young people will be raised through an increased focus on life outcomes, including greater independence.
At Glade Primary School, we ensure that close regard is paid to the three key principles of inclusive education:
Suitable learning challenges

Responding to pupils' diverse learning needs

Providing high quality teaching to overcome potential barriers to learning and assessment for individuals and groups for pupils
Glade Primary School is an inclusive school, which offers a wide range of provision to support children with Special Educational Needs and Disabilities. We are proud to say that we are holders of the Inclusion Quality Mark and have been recommended as a Centre of Excellence.
If you have any concerns regarding your child then please do not hesitate to make an appointment to speak with the class teacher, Phase Leader, Inclusion Lead or SENDCo.