Joining Mrs Hussain for Afternoon Tea on 11th October were:
​
Olivia 1M, Aiden 2R
Elizabeth 3R, Harsha 4A
Jaiden 4M, Eva 6E
It was encouraging to see children proudly sharing their work with everyone at the tea. Jaiden said he wants to become a Head teacher when he grows up (so, watch this space!)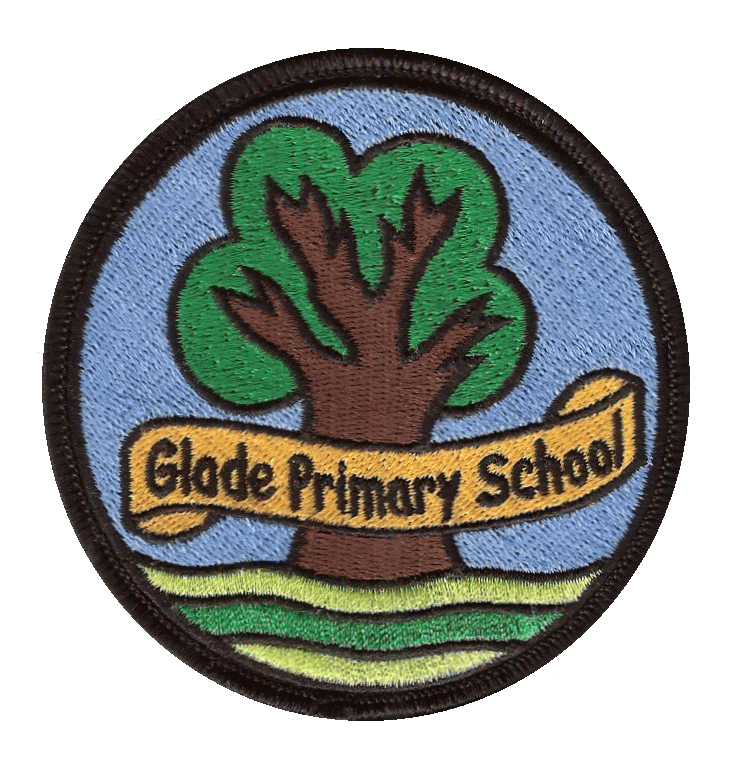 Please use the tabs above to select your year group and download resources for home learning. You will also have access to the class E-Mail address for you to upload your work to.
​
​
KS2 Zoom music class today looked at Jazz music - the history and style which was all within this catchy rap song..
Enjoy learning it!
'Jazz - cool grooves so smooth this style demands chops
Skills on the horns and the keys keep it hot,
Cats banging on the skins and picking on the box,
Improvisation - making music on the spot'
British composer Benjamin Britten, loved writing music. By the time he was 18 he had written over 700 pieces!
He wrote the opera 'Peter Grimes' in 1945. It is about a community struggling to make their living by the sea. Peter Grimes is a fisherman, but the locals think of him as an outsider and don't trust him.
'Storm' is one of the most famous pieces of work that Britten wrote - it describes the changing sea from thunderous and raging to more tranquil waters.
Many artists use music to inspire other art forms. Your challenge is to draw or paint, or write a story or poem, about whatever the music is telling you. There is no right or wrong, so just let your imagination run free!
I can't wait to see your work.
Mrs R
Episode 36. Down by the Bay
Episode 32. Tony Chestnut
Episode 31. Oh My Aunt Came Back
Episode 30. Little Liza Jane
Episode 28. Bala - A fun song with actions
Episode 26.
Poppyock Pie conversation rap
Episode 24. Animal Warm up
Episode 22. Once a man fell in a well using do re mi fa so
Episode 21. Have you ever? Do re mi
Episode 20. Body Percussion
Episode 19. Rain on the green grass do mi so
Episode 18. I left my luggage chant and rhythms
Episode 17. Ta and te-te rhythms and notation
Episode 16. Bluebell song so mi la do
Episode 15. Hot Cross Buns
Episode 14. Fun with the Acapella App
I am very excited to show you the final cut of Jigsaw's Big Sing which was released last week.
It features Claudia, Enora, Nala and Noo and Naa!
The song, 'Together as One' is a message about bringing everyone together and respecting and celebrating both our similarities and differences, something I think we do very well at Glade Primary School.
Look out for more exciting events on our website.
Episode 12. ALGY MET A BEAR
Episode 11. EASTER WITH A DIFFERENCE
Welcome to the Jigsaw Big Sing
We are eager to support Jigsaw learning wherever that learning is now happening and to support children, families and schools to come together as one community to appreciate each other and lift spirits.
So, our first Jigsaw song for the Big Sing is 'Together as One'.
Episode 10. Double Double hand game
Episode 9. warm up and stomp
Episode 8. Bickle Bockle Blue Bottle so mi la
Episode 7. Alive, awake, alert, enthusiastic!
Episode 6. Chrome Music Lab & Henry
Episode 5. Rhythm ta and te-te
Episode 3. Every Little Cell
Episode 2. KS1 Hey Hey Look at Me
Episode 1. KS1 Meet our friends