Joining Mrs Hussain for Afternoon Tea on 11th October were:
​
Olivia 1M, Aiden 2R
Elizabeth 3R, Harsha 4A
Jaiden 4M, Eva 6E
It was encouraging to see children proudly sharing their work with everyone at the tea. Jaiden said he wants to become a Head teacher when he grows up (so, watch this space!)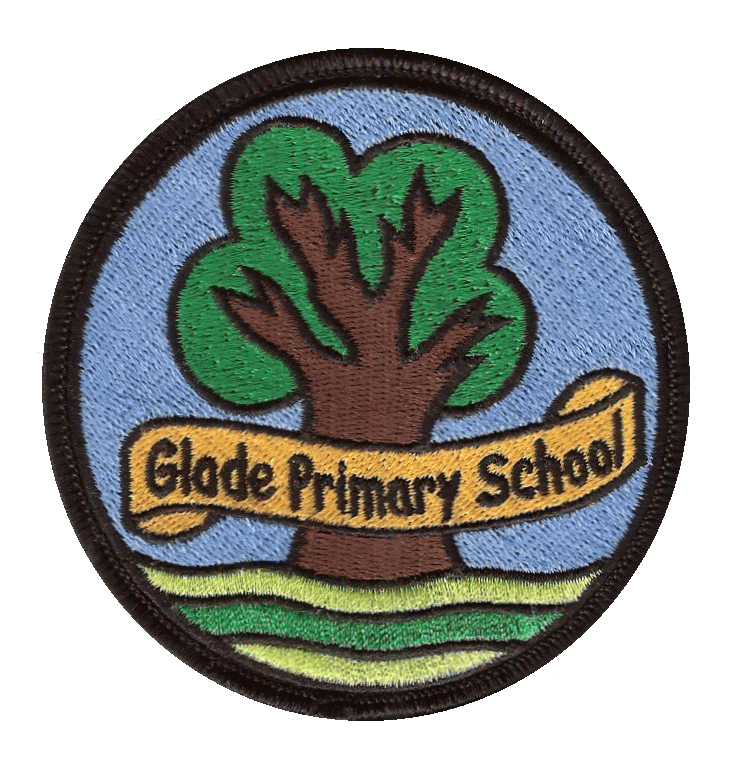 YEAR 6 PERFORMANCE OF MATILDA
Wellerman backing2
Artist Name
Year 6 Leavers' Song (Wellerman)
Verse 1
There once was a school, Glade Primary school,
The staff were great and the pupils cool.
For eight long years we grew and grew
Preparing for this day - HEY!
Chorus
This is our leavers' song,
The summer's here and we're moving on.
Just time for a singalong,
We'll take our leave and go!
Verse 2
In early years we played in sand,
And if we cried you held our hand.
Splashing water always banned
We twinkled like the stars – AHH!
Chorus
Verse 3
In Key Stage One we learnt to write,
Sound out words and spell them right.
You really set our minds alight
And sent us on our way.
Chorus
Verse 4
In Key Stage Two our brains aglow,
So many facts for us to know.
Creative juices start to flow
Let's take this knowledge and go – WHOAH!
Chorus
Verse 5
Then Covid came and spoilt our fun,
No mixed bubbles for anyone.
We did our work with PJs on:
Lockdown rules for all - BOO!
Chorus
Verse 6
We've learnt what makes a school feel nice,
If we mucked about, we paid the price.
We've listened to your sound advice
We think we know it all - YEAH!
Final Chorus x2
Our school has been a blast,
The times gone by so very fast.
Memories will last and last
We'll take our leave and go! (repeat)
Sleigh Ride Body Percussion