Joining Mrs Hussain for Afternoon Tea on 11th October were:
​
Olivia 1M, Aiden 2R
Elizabeth 3R, Harsha 4A
Jaiden 4M, Eva 6E
It was encouraging to see children proudly sharing their work with everyone at the tea. Jaiden said he wants to become a Head teacher when he grows up (so, watch this space!)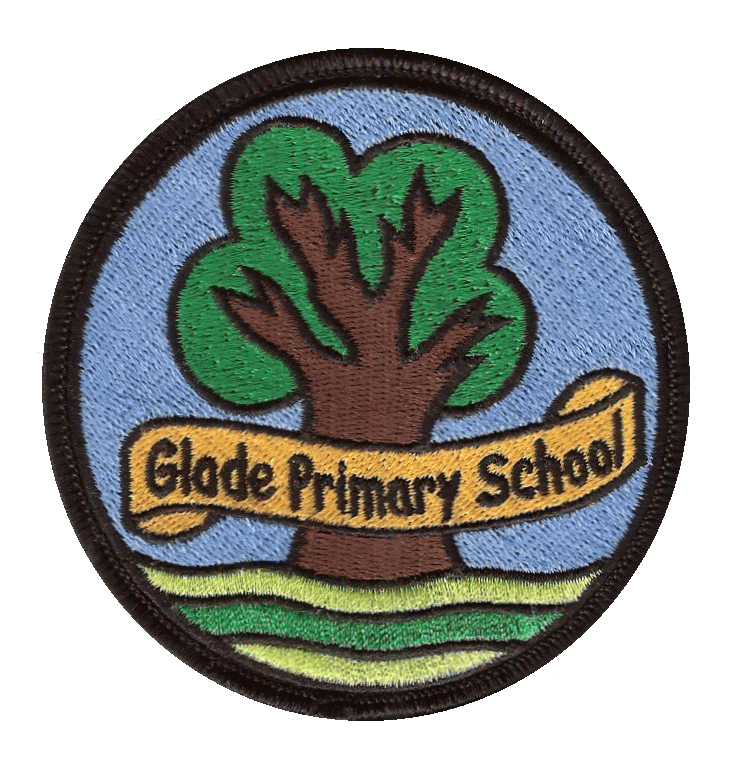 Vacancy for Learning Support Assistant – Fixed Term
We have a vacancy for a Learning Support Assistant.
The fixed term contract will be for the period of 19.04.22 – 21.07.22
Hours: 32.5 hours per week
Salary: £17,341 pro rata
Experience: Experience of working with children with SEND.
A relevant NVQ certificate or similar is desirable but not essential.
Please express your interest by email to Sue Jones
senco@glade.redbridge.sch.uk for Job Description and application form.
​
Closing date for application: Friday 4th March 2022