Joining Mrs Hussain for Afternoon Tea on 11th October were:
​
Olivia 1M, Aiden 2R
Elizabeth 3R, Harsha 4A
Jaiden 4M, Eva 6E
It was encouraging to see children proudly sharing their work with everyone at the tea. Jaiden said he wants to become a Head teacher when he grows up (so, watch this space!)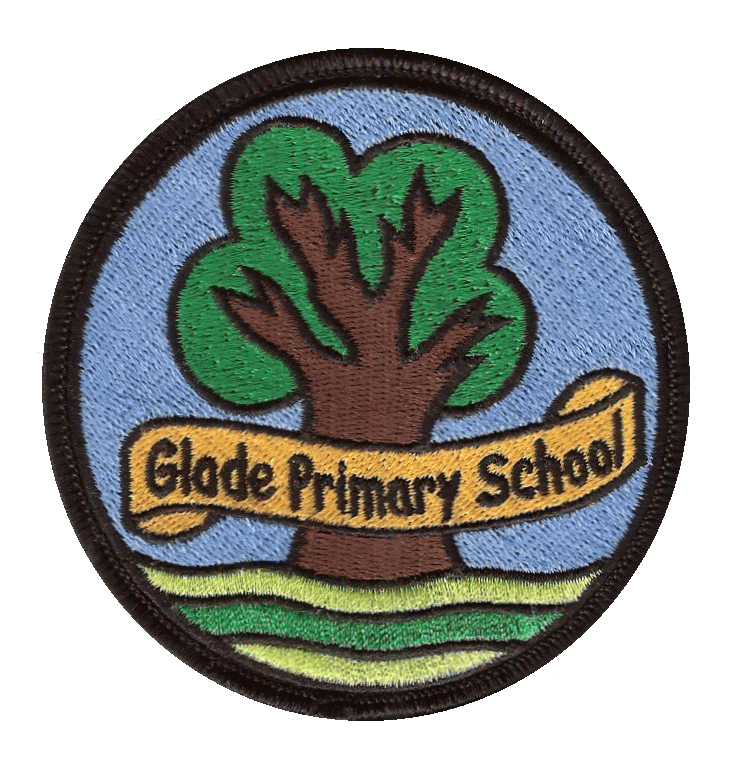 Click Clack Crocodiles Back
There's A Boy Just Like Me
Barry the Fish with Fingers
The Giraffe who got in a Knot
The Clever Little Jackal by Andrea Florens and Clair Norden.
Leo reads The Very Noisy Foxes
How The Giraffe Became So Tall
Elmer and The Lost Teddy
by David McKee
Brownilocks and the Three Bowls of Cornflakes
The Three Little Pigs and the New Neighbour